IML-Inspector®
An Efficient Solution
For Inspection of IML Packaging
TriVision's IML-Inspector® automates the quality inspection of molded plastic cups produced with in-mold labelling technology.
Producers of IML packaging aim for a high quality level as their customers, large global food producers, require intact, perfectly labelled perfect packaging that matches the quality of their food products.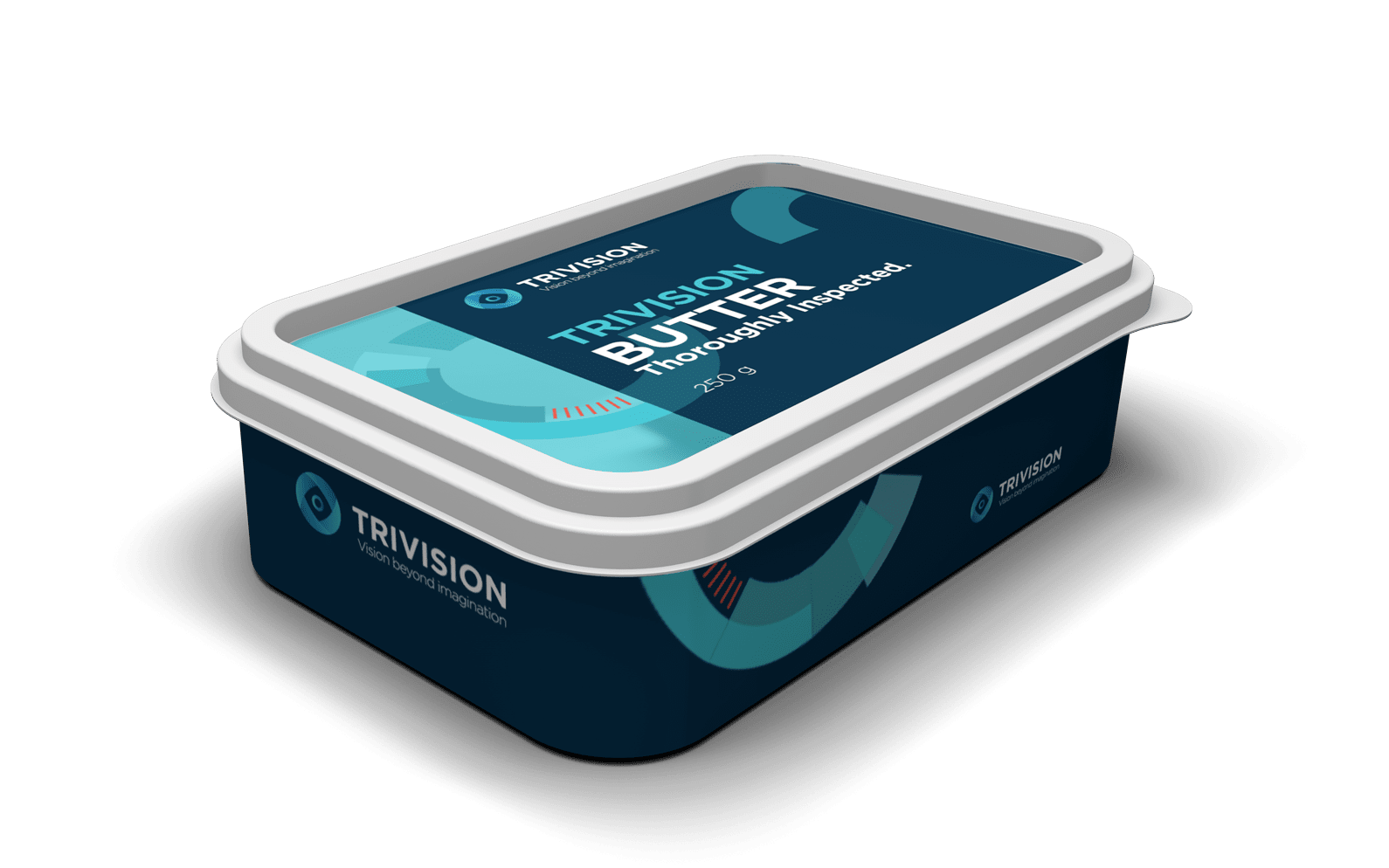 This is the way forward - no doubt.
The TriVision solutions have great flexibility and are ready for future developments.
Superfos, Denmark