IML Inspection
Quality Inspection
Of IML Containers
IML packaging i.e., plastic cups, buckets and other plastic packaging containing in-mold labels, meaning the label is embedded in the package's composition, is widely used across food sectors.
During the production, various incidents can cause structural defects in the plastic containers, which can result in poor end-user perception and product recalls if the defective products are not detected and rejected.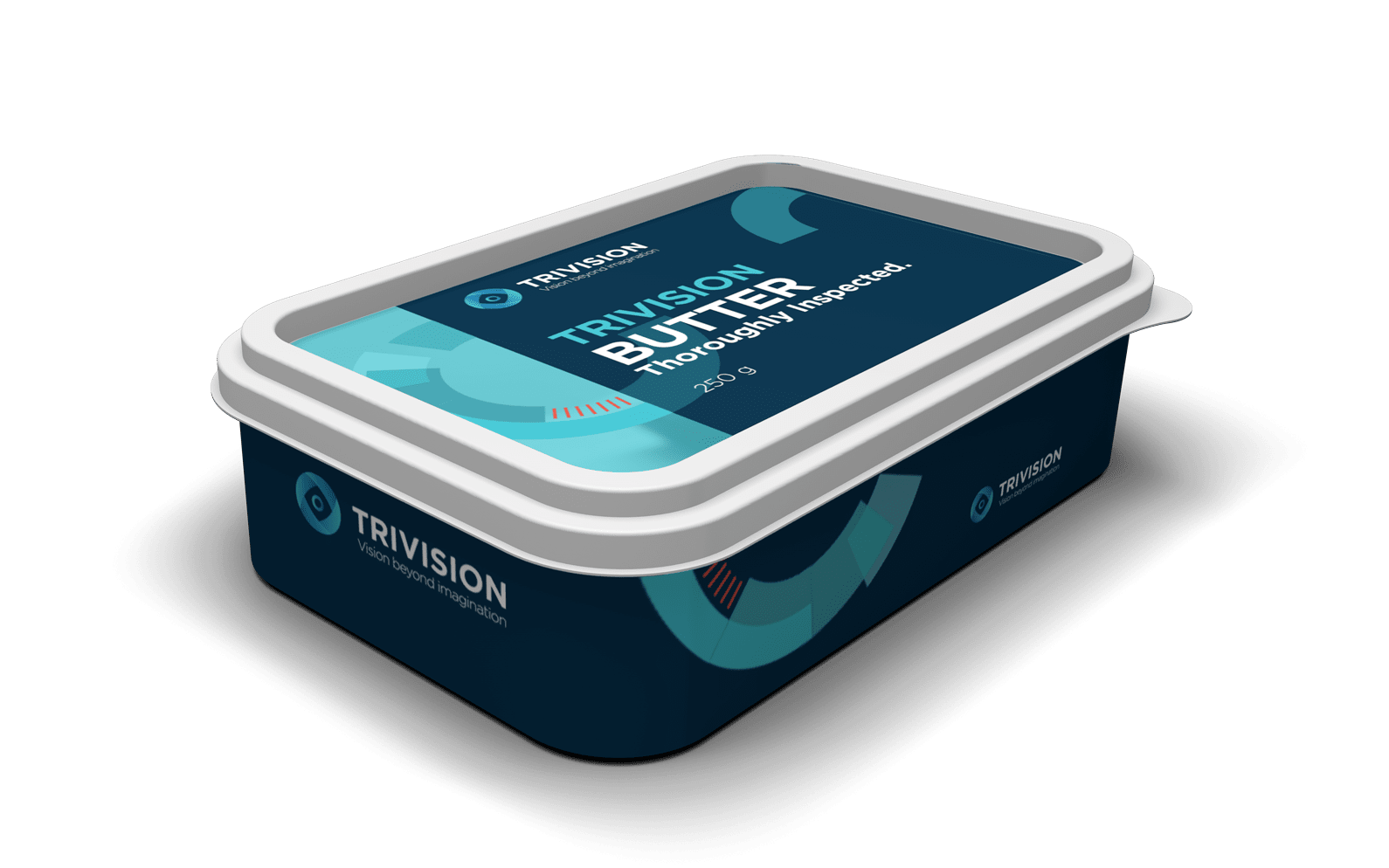 IML Inspection solutions
IML-Inspector®
TriVision's IML-Inspector® provides a solution for producers of different IML containers with multiple configurations, providing efficient inspection, validation and documentation of IML containers' quality - while facilitating production optimization.